CKEditor 5, available in Drupal 9.5 and required for the Drupal 10 upgrade, introduces many changes to the editing toolbar. Some examples:
Text alignment buttons are combined into 1 drop-button.
Image
Image

Number list gains a drop-button with extra options.
Image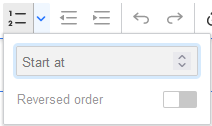 Options that were previously available via a right-click menu or pop-up dialog have moved to a "balloon toolbar" that appears when you click on it in the rich text area. This includes:

Unlink button appears when you click on an existing link.
Image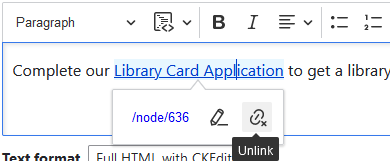 Media align/caption/display options, previously available by clicking the "Edit media" button, appear when you click on an existing Media image.
Image
Image

Table row/column/cell options appear when you click inside a table (avoid clicking an image or link inside the table, because that will activate the image/link toolbar instead of the table one).
Image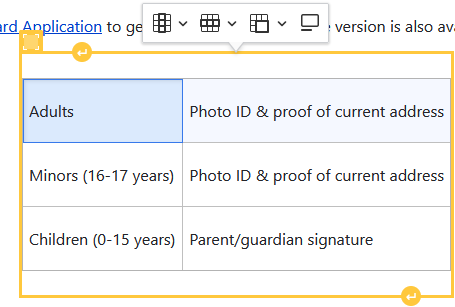 Table size/border/padding options are no longer available.
Maximize button no longer available. (Bug report)
Non-media-image editing options is not available, tentatively. Using Media images is recommended, with Layout Builder as the recommended tool for aligning images side-by-side.
Link balloon toolbar is missing the "Media Library" button (see below for alternate solutions).
Media Library button missing when inserting a link
The module that provides the "Media Library" button in the Link dialog is not yet compatible with the new version of the content editor (issue report).
Solution 1: Upload a document to the Media Library before you begin making edits to your content
Select Manage > Content > Media tab.
Use the Add media button to upload a document to the Media Library.
Image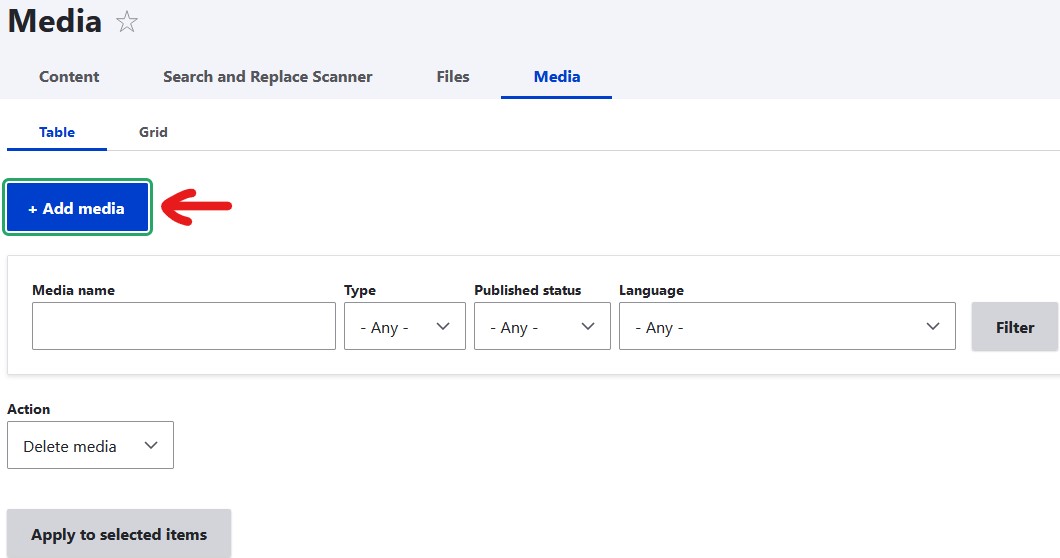 Solution 2: Upload a document while you're editing content, with a workaround
Click the Insert Media button.
Image

Select the Document tab.
Image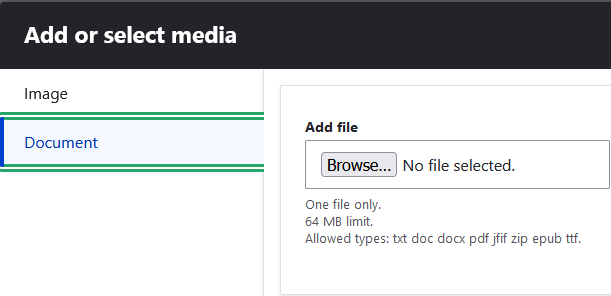 Click Browse, select the file on your computer, and upload. 
Save the media item that is created from your file. 
Image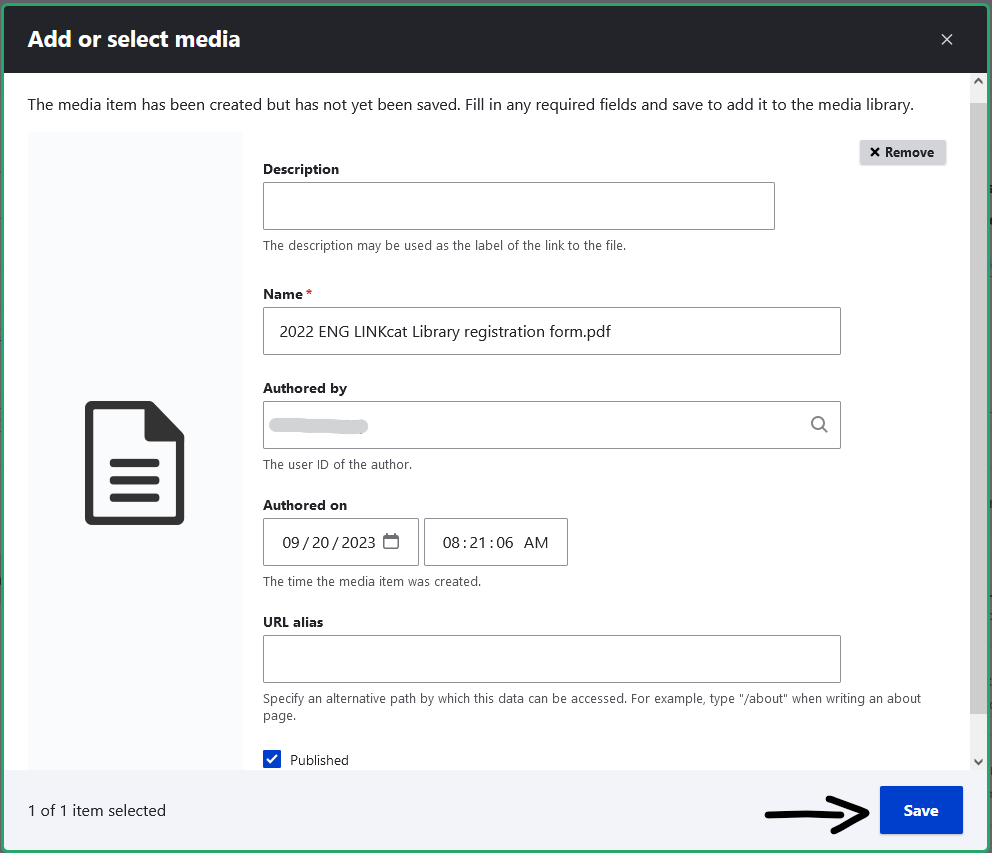 Close the Add or select media modal window.
Image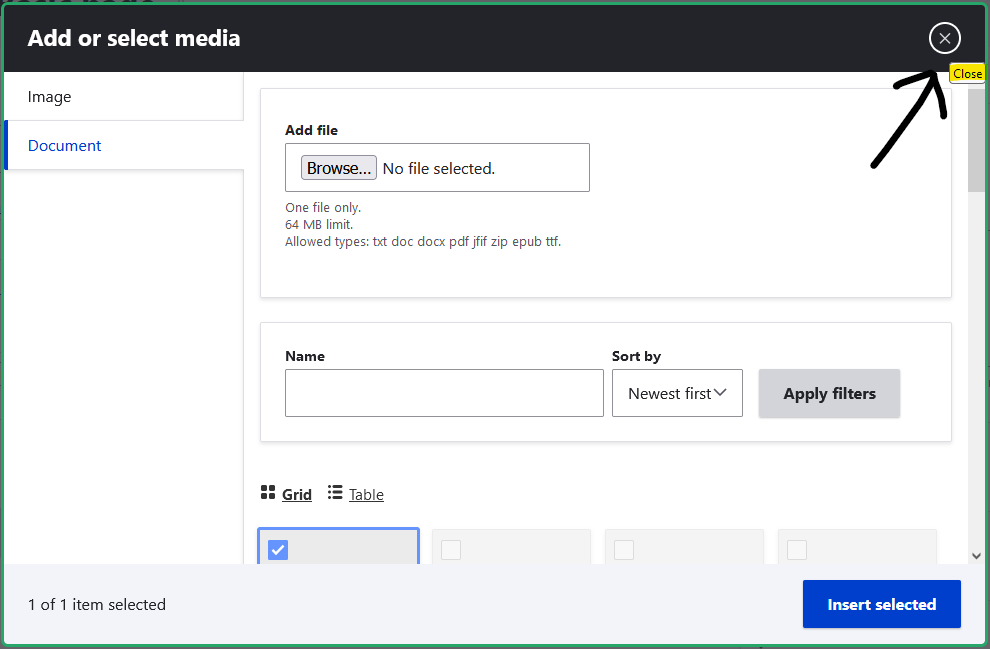 Select text and click the Link button.
Image

Type the name of the file you just uploaded -- the Link dialog should auto-complete and find it.
Image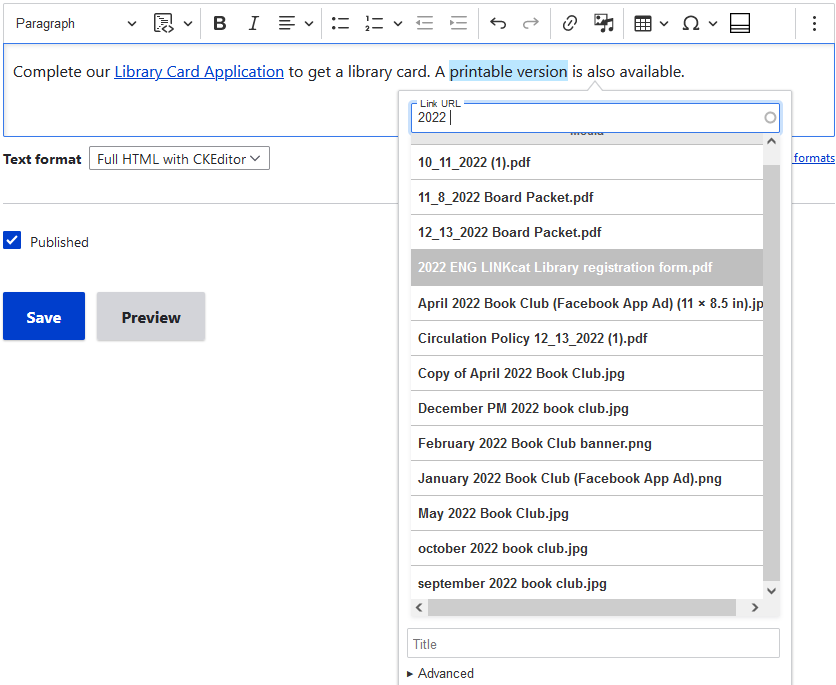 Select the file in the auto-complete list.
Click the green checkmark to finish.
Image